For the safe and easy transportation of contaminated patients
The Safetypod is a high quality protective unit for use by carers to prevent disease spreading whilst dealing with patients. The Safetypod operates under negative pressure relative to its surroundings to prevent leakage of harmful substances/disease into the environment.
This pressure is provided by a filter engine attached to the foot end of the unit. The stretcher has a flat bean bag base which provides rigid support for easy carrying while immobilising the patient, if required, in cases of a broken neck or dislodged vertebra. The Safetypod also has a flexible central pod to allow easier breathing when a patient needs to be placed in a more upright position, creating a rigid head board with a flexible lower back support if needed to allow the patient to be accessed easier when needing to breathe.
The Safetypod also has 2 external access ports located on either side for a carer to assist a patient without having to be exposed to substances inside the containment unit.
MAIN BENEFITS OF THE SAFETYPOD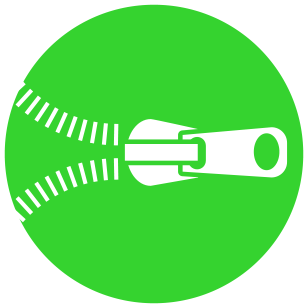 Unique welded zipper prevents cross contamination between patient and carer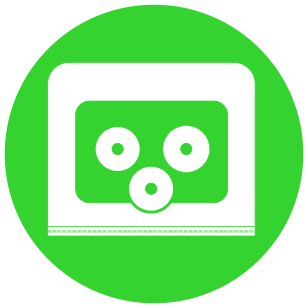 Filters on both ends of device helps patient breathing and prevents bodily fluids from clogging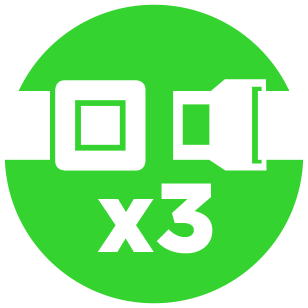 3x patient straps for securing patient safely during transportation of the Safetypod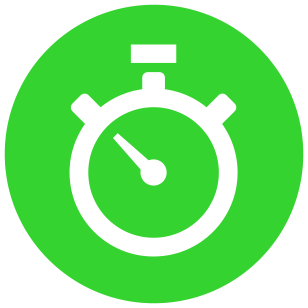 Easily set up, only taking a few minutes to inflate, no need to seal the back of an ambulance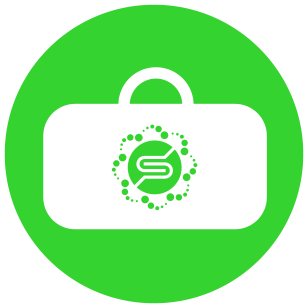 Can be folded for easy storage into a lightweight manoeuvrable bag when not in use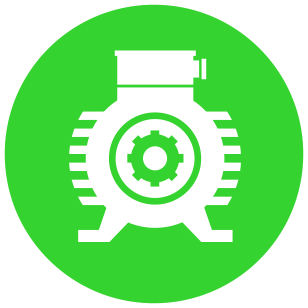 Commercial grade motor creates negative pressure relative to surroundings to prevent outside exposure